MARCH 2021
FORTE KULANSHI ART SPACE, ASTANA/NUR SULTAN, KAZAKHSTAN
MARCH 2021
CONTEMPORARY ART CENTER OF TAJIKISTAN, DUSHANBE
'NICOLE CARSTENS' SEPTEMBER 2020 TSE ART DESTINATION NUR-SULTAN KAZAKHSTAN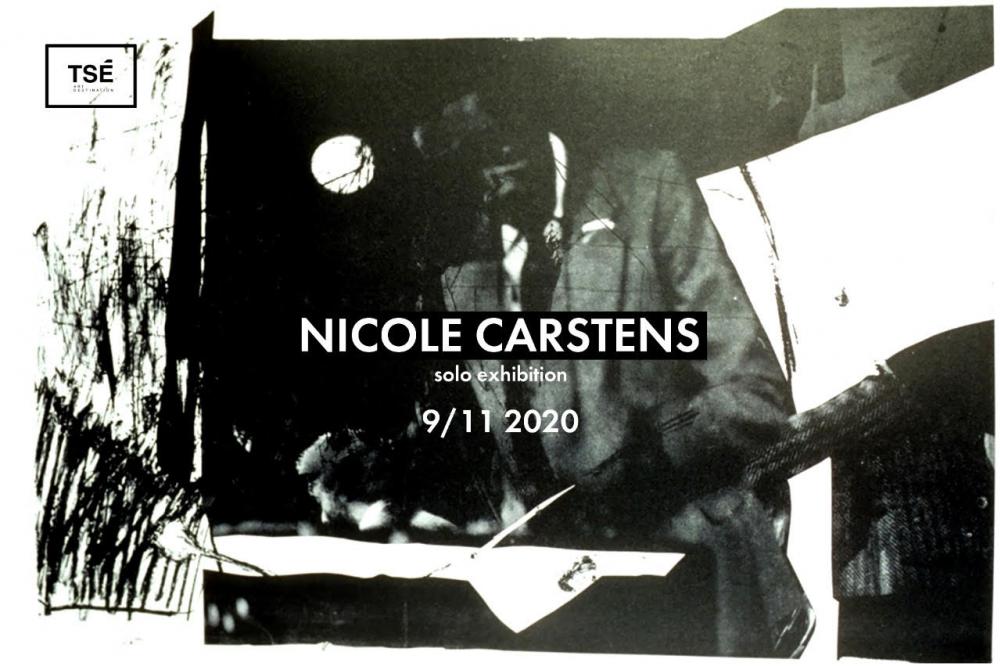 TSE Art Destination, with the support of the Nur-Sultan City Akimat and the Nicole Art Sense Foundation, has the honor to invite you to the opening of the personal exhibition of the Dutch artist Nicole Carstens, showing her images of artist's studios in the World Trade Center and other works made in New York. The exhibition will be opened on September 11, 2020, 19:00 at 33A Republic Avenue in Nur-Sultan.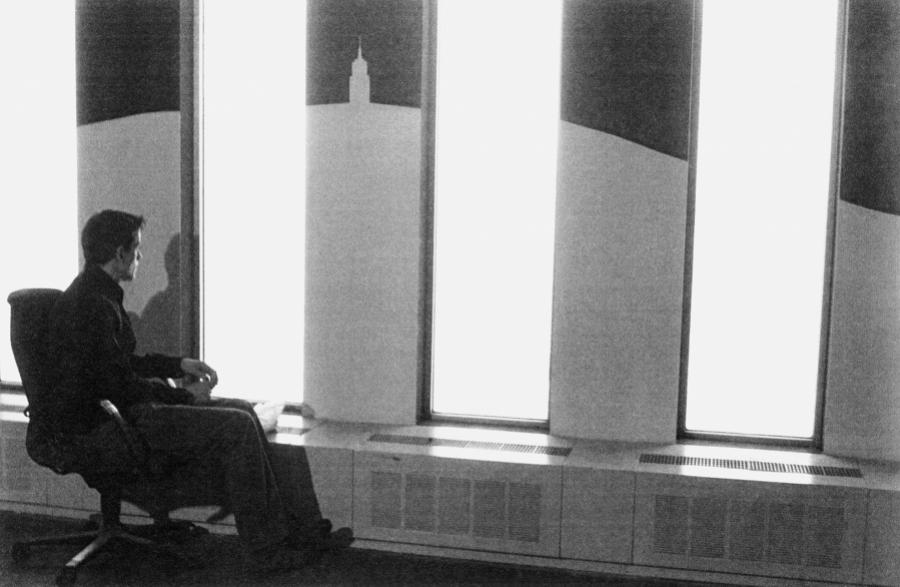 After 5 months – due to succes and cororna – the exhibition 'Quest for Essence' has come to an end. Two pictures were included into the permanent collection of the Kazarian Art Center.

'Quest for Essence' March 2020 Kazarian Art Center Almaty Kazakhstan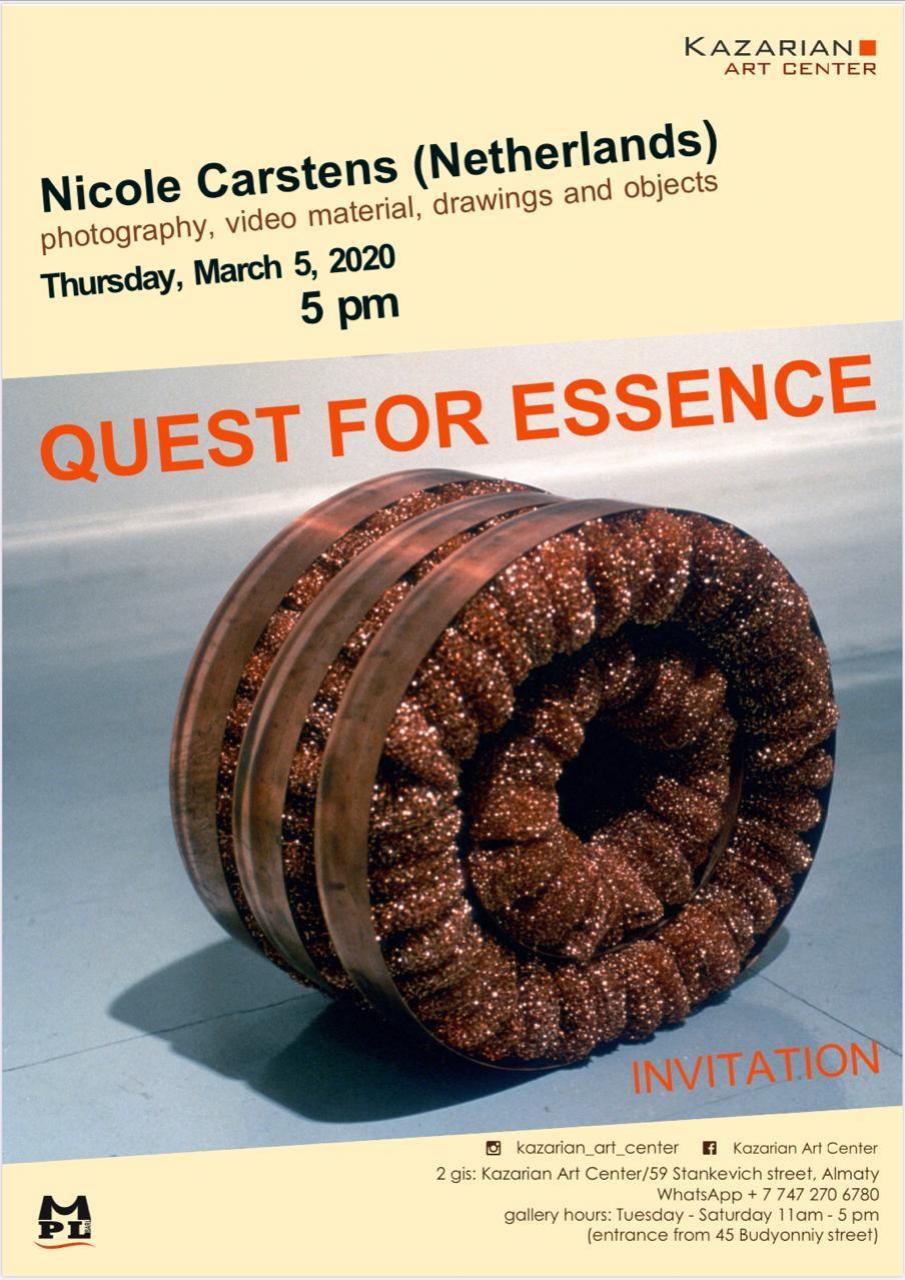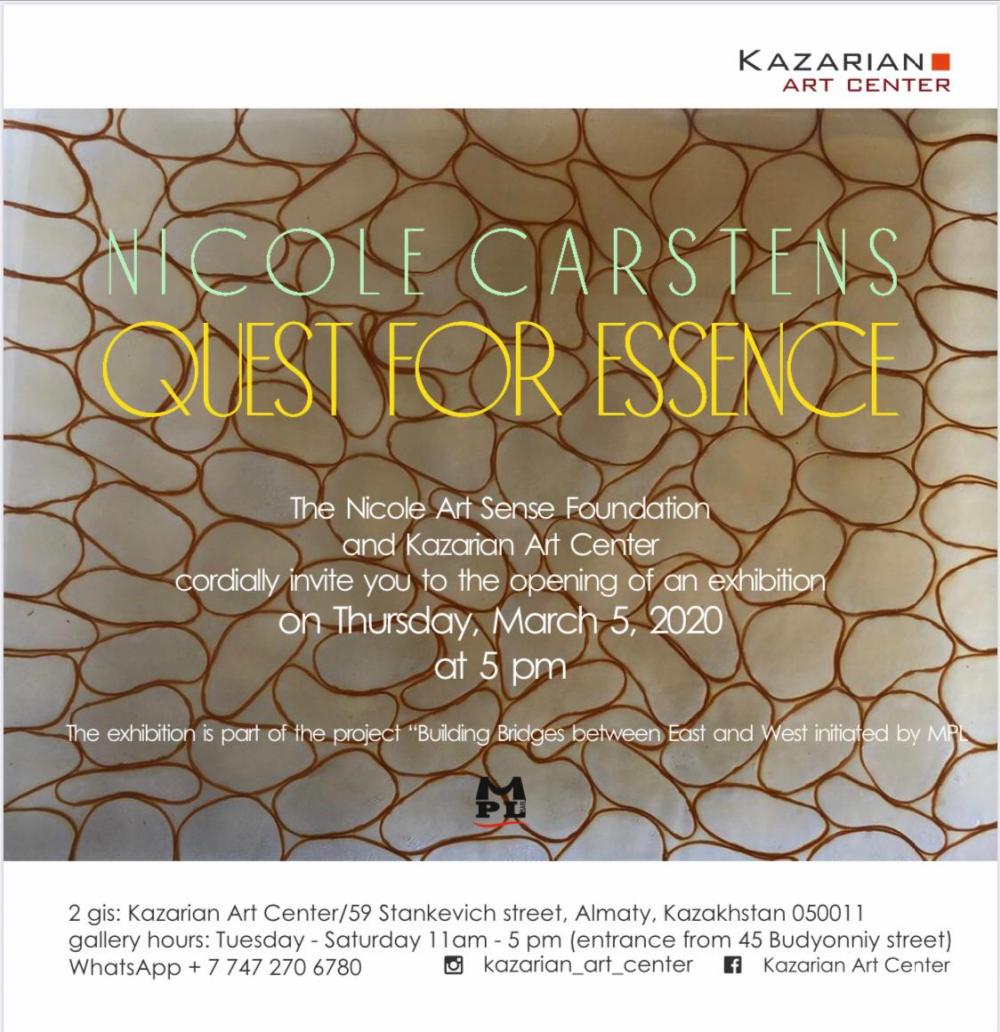 Kazarian Art Center and Nicole Art Sense Foundation cordially invite you to the opening of an exhibition of Nicole Carstens on March 5, 2020.
The exhibition will feature photography, drawings and objects.
Adress: 59, Stankevich Street, Almaty, Kazakhstan
BEL ART Exhibition: no borders at (Bel) Art!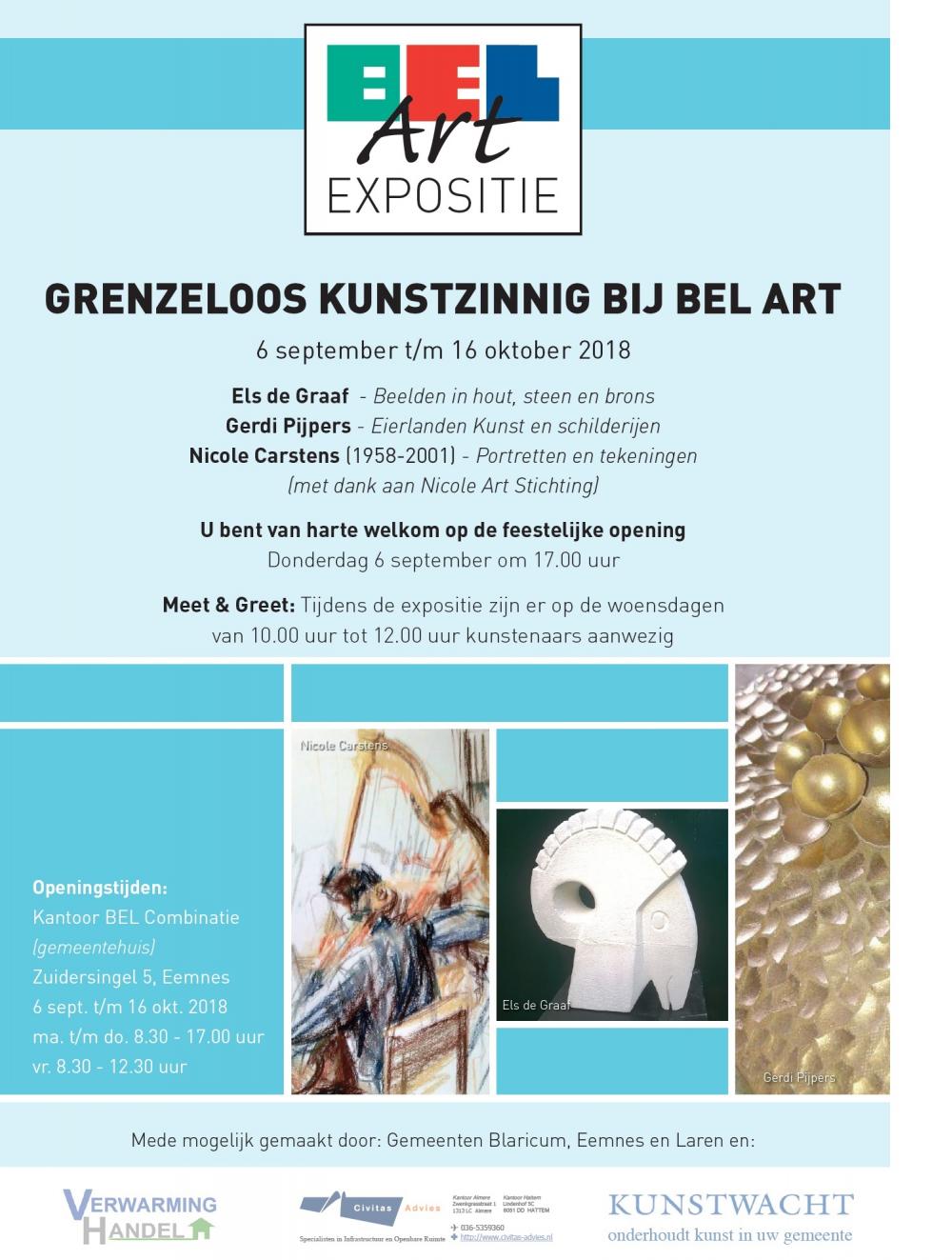 Exhibition from September 6th until October 16th 2018
in Eemnes (N.Holland)
Exhibition Early Works at Blaercom 2017-09-04 - 2017-12-11
From September 4th until December 11 2017 Blaricum exhibition Early works Nicole Carstens, Master of fine Arts. At Dorpshuis Blaercom, Schoolstraat 3, 1261 EV Blaricum, 035-5314383 www.blaercom.nl
Van 4 september tot en met 11 december 2017 in  tentoonstelling van vroeg-figuratieve werken van Nicole Carstens, Master of fine Arts. Dorpshuis Blaercom, Schoolstraat 3, 1261 EV Blaricum, 035-5314383 www.blaercom.nl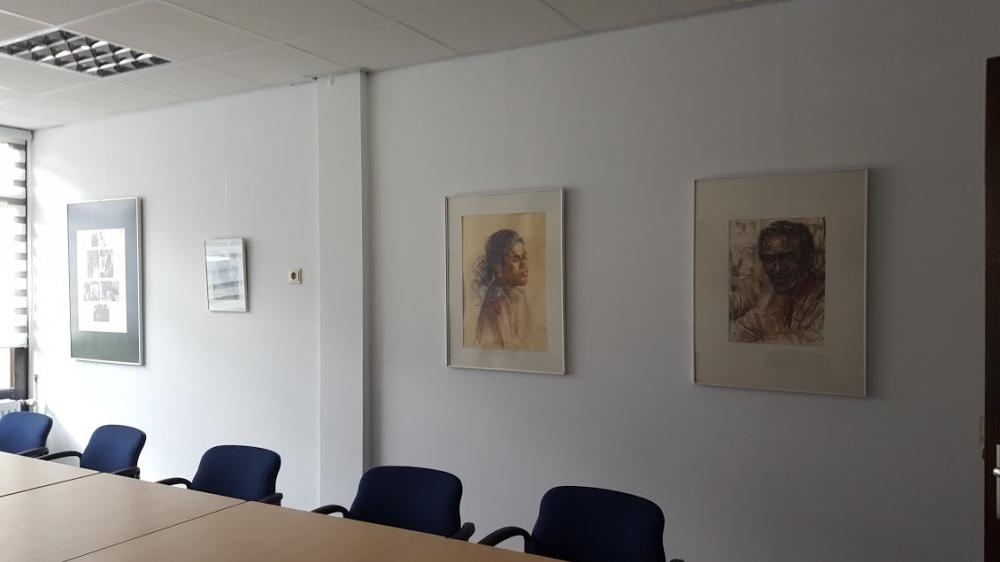 Exhibition Vriend van Bavink 2016 June 17 - July 8
Nicole Carstens
17 juni is de opening van de expositie van beeldend kunstenaar Nicole Carstens.

Nicole Carstens
Vriend van Bavink
Project Space Pacific Place
Geldersekade 30, Amsterdam

June 17 – July 8

Opening Friday June 17 from 17:00
Official opening and presentation 18:30
Introductions will be held by Marja Bloem, Lisa Bateman,
Roos Schlikker and Thijs Laboyrie.

Nicole Art Sense Foundation and Gallery Vriend van Bavink cordially invite you to the launch of the website of visual artist Nicole Carstens on June 17. The launch of the website will be accompanied by an exhibition of a selection of her work.

Nicole Carstens spend her life (1958-2001), living and working in The Netherlands, the United States and travelling abroad. After her studies at the Rijksakademie van beeldende kunsten and MFA Pratt Institute in New York, Nicole produced a remarkable number of objects, installations and other work in a variety of artistic disciplines. For her work she used readily available materials from daily life, transforming them into new compositions in the spirit of Arte Povera. In her photography series Blue Notes from Thin Air, she drew from her own experience as a flight attendant. In the same way, her series in the studios at the World Trade Center grew naturally from her inside position in the New York art scene. In November 2000 she became seriously ill. Just before she died in April 2001, the Nicole Art Sense foundation was established in order to preserve her work and to continue the spirit underlying her work.

The exhibition is curated by Gallery Vriend van Bavink in cooperation with art historian Marja Bloem and will feature photography, drawings and objects by Nicole Carstens.

Nicole Art Sense Foundation
Marja Bloem
Berber Boom
André Carstens
Michiel Kramer



List of past exhibitions
Solo exhibitions

2003   Nicole Carstens, retrospectice exhibition, Bronwyn Keenan Gallery, New York, N.Y.
2002   Artists' studios at the 91st and 92nd floors of the WTC New York, Tower One, International
            Press Centre Nieuwspoort in The Hague, The Netherlands
2001    'Blue Notes from Thin Air', Nederlands Foto instituut, Rotterdam, The Netherlands
1998    'Blue Notes from Thin Air', Bronwyn Keenan Gallery, New York, N.Y.
1997    'A Farewell to Harms', Bronwyn Keenan Gallery, New York, N.Y.
1995    Galerie Den + Floor 2, Tokyo, Japan
1994    'Exchanged Heads', Contemporary Arts Center, Moscow, Russia
            Espaco Cultural Galeria Sergio Porto, Rio de Janeiro, Brazil

> Read more